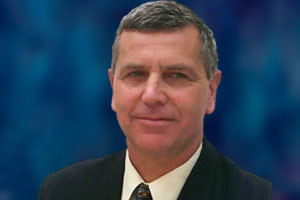 Dr. David Bennett
Technical Director
Dr. Bennett has extensive exploration, technical, operational, and corporate experience in New Zealand and throughout Australasia. As a hands-on director, he has an active role within TAG Oil high-grading and prioritizing the prospect inventory, and giving technical guidance to the company's exploration and development programs. Dr. Bennett has led exploration teams responsible for a considerable number of discoveries including the multi-TCF Douglas and Puk Puk gas resource in Papua New Guinea's Foreland region, as well as a number of new field discoveries in New Zealand.
Dr. Bennett is a former director of TAG and was previously the Chief Executive Officer of TSX and AMEX listed Austral Pacific Energy Ltd. (formerly Indo-Pacific Energy Ltd.) and Trans-Orient Petroleum Ltd., which experienced significant growth to become leading Australasian oil and gas companies during his tenure from 1993 to 2005.
He holds an MSc in Exploration Geophysics from Leeds University, UK,
 and a PhD in Geophysics from the Australia National University.