TAG Oil Presents at the Asia-Pacific Oil and Gas Assembly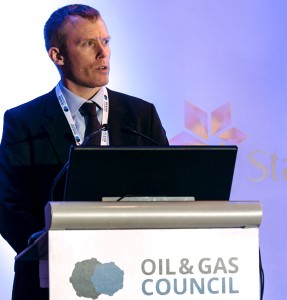 TAG's CEO, Toby Pierce, had the opportunity to present at the 2016 Asia-Pacific Oil & Gas Assembly held in Singapore at the end of January.
With more than 750 executives attending from around the world, the two-day event allowed Toby to share the story of TAG Oil. Joined by Chris Ferguson (TAG's CFO) and Ryan Brown….